What do you do for lunch everyday? I always leave the office and wander around NY going to one of the parks in Midtown. I try to make a decent lunch every night before work for me and my husb. I also make nutribullet blasts. I prepare by cutting a variety of fruit, then spinach or kale, add nuts, flaxseeds and chia. Then in the morning add the water, blast and that's breakfast. I hate salad and I think i only like soup because the crackers or delicious fresh bread I can eat with it, unless its a really good potato leek or garlic tomato basil.  Anyway that mostly means good sandwiches and carrots, grapes or a million other fresh fruits.  I can't really be trusted to buy my lunch or bfast on a work day. I have every option available in NYC so left my own devices I'd have to get a muffin or bagel w/CC and for lunch a huge sandwich with salt and vinegar chips or white cheddar or caramel popcorn. I have eaten unhealthy most of my life and it shows in energy levels. When I make my own work meals I also don't buy my 3:00 snack.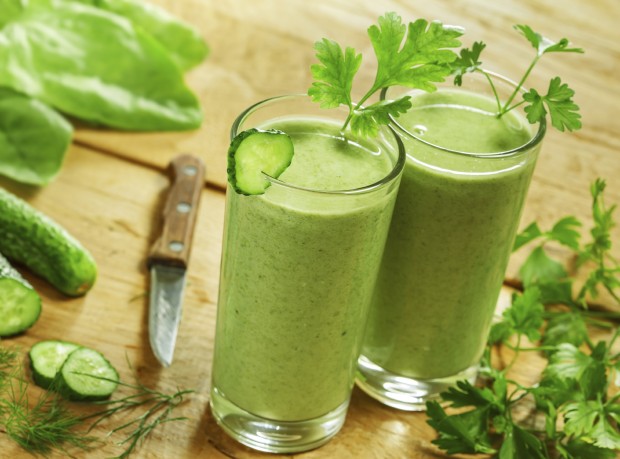 Someone has to buy all these groceries, maintain them annnd make these meal too though and it is so daunting. But it is possible. If I can do it anyone can because I have .01% willpower but the benefits are so worth it. The nutribullet blasts is really my only source of vitamins everyday. These micro-nutrients and fiber are so essential to your life and your being and just energy level. But if I had so much money then I would buy super healthy lunch everyday instead of making it. Nutribullets are super pricy but can also make sauces and soups with them. Also your teeth will never chew and break down the nutrients of food as well as the nutribullet blasts them. You are able to really absorb all the goodness from fruit and veggies like never before. Its an investment, if you have a blender try that first, but I love how my nutribullet is to-go style, we got ours at target.  (click below image to get a full size printable recipe card for your fridge.)
Which brings me to the part I hate most about the movie Working Girl. At the end of the movie harrison ford gives melanie griffin a sacked lunch to take to work and Im like one your first day of work at this new job you wont eat out? hahah you must treat yourself and celebrate sometimes even if its not the healthiest thing to do without treat/cheat days whats the point.On a weird tangent I think that movie was all kinds of weird I mean i love it its a classic so I've watched it often. But this film could never be made now. MG is so puffy, why does everyone look so old back then? Not sigourney weaver, I love her saucy face and angular patrician figure. Also I should mention I always want the villan to win in every movie. I feel like its more sexy and true to real life and I also like to root for the bad guy underdog because its a twisty ending. I feel like this is weird to admit outloud lol. OMG btw you really should watch this incredible heartwarming viral video about yoga/weightloss overcomming obstacles and being a war veteran. If your at the office you can watch it without sound, when he first fails he says "Just because I can't do it today, doesn't mean I'm not going to be able to do it…someday." My eyes are sweating.